Serving the community since 1994
We provide drug-free healthcare for the whole family.
Detailed Exams
Come in today and let us help you improve your health and well being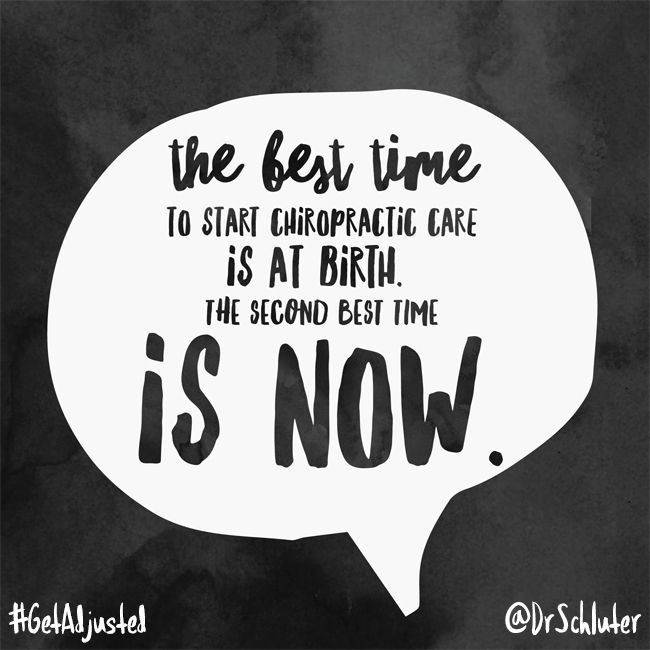 Hours
Monday: 10 – 5 pm
Tuesday: *Home Office 3-7 pm
Wednesday: 10 pm – 7 pm
Thursday: *Home Office 3-7 pm
Friday: 10 am – 3 pm
Saturday: 10-12 pm
Sunday: Closed
Our family started using Dr. Colin back when our kids were little - and now they're all grown, raising my 8 grand kids!! Dr. Colin always takes the time to resolve any issues we've had. We'll be coming to see him for many years to come!

Rick R.
The best care that truly comes from their heart. Unbelievable team!

Ava S.
Before I came in I thought I only needed to go to a Chiropractor if I had Back Aches. My level of energy was very low at the end of the day. Now my level of energy has improved and my body feels less stressful. No matter how good you think you feel, after going through adjustment you will feel much better.

Dorothy T.
In the past, I have had both very positive and not so positive results from Chiropractic care. I felt it was just a matter of finding the right Chiropractor who would understand my specific needs. Before coming to this office, I was experiencing severe headaches, shoulder pain, and lower back discomfort. My neck and shoulder movement was severely limited. Just waking up in the morning was AGONY!! Dr. Colin put me on a program that I followed. It was not an overnight cure, but each visit gave me confidence that my pain could diminish, or disappear. Today, with minimum maintenance, I am pain free. I feel I have found a Doctor that listens to my problems, understands them, and works with me. Dr. Colin has shown a true interest in my health and I feel very lucky to be under his care! I FEEL GREAT!!

Frank F.
My first visit was 9/20/17. I have had back issues for years. I have vertebrae out of place as well as sciatic nerve pain. After my first treatment I could stand up straight. Dr. Colin was kind and compassionate. Now I am on the road to recovery. I recommend them highly if you are have any pain you owe it to yourself to see him.

Anita G.